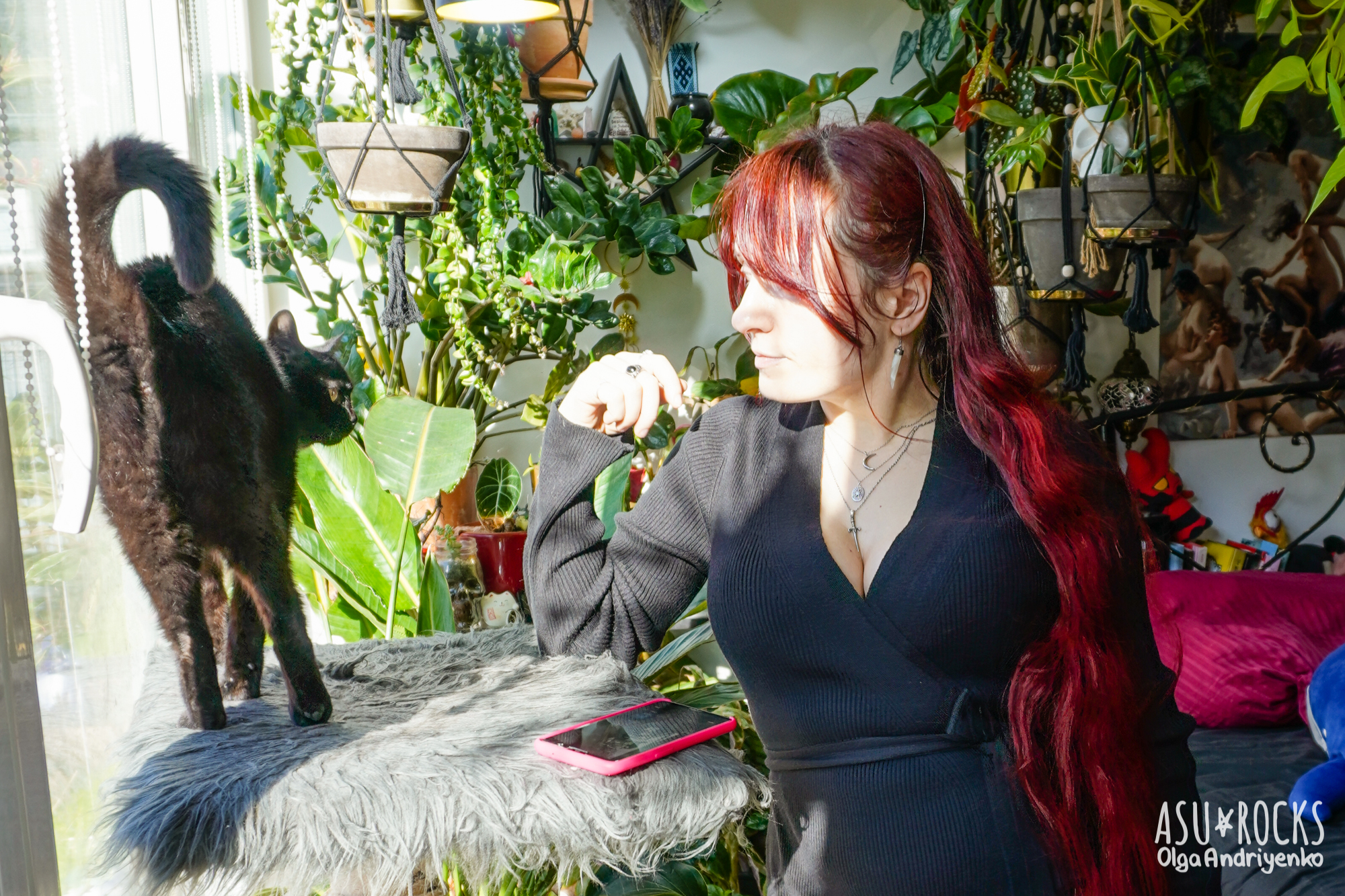 Having a blog: done.
Having time to write in the blog: 😭
Generally these days I am happy if I manage to put on real clothes at all. And I even photograph them, because it's such an event. But editing and posting them is an additional challenge which my tired brain fails to complete these days. But it is getting better with more sunlight, because apparently I am just a sad plant in a human suit.
(more…)